781-245-2505
About Us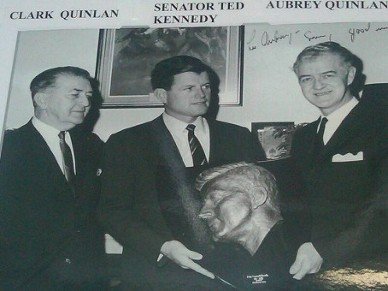 In October of 1959, two local Wakefield businessmen and brothers, Clark and Aubrey Quinlan, started Quinlan Memorials after realizing that there was a void in the funeral memorialization in the Wakefield area. Quinlan Memorials then branched out to the adjacent communities such as Stoneham, Lynnfield and North Reading. Former RedSox great, Jimmy Piersall, was on the staff after his retirement from MLB.
In the summer of 1981, Wakefield Vice President of Banking, Robert A. Bangs purchased the business from the Quinlan Family. Bob was very instrumental in continuing the growth of Quinlan Memorials with the contacts that he had made in the Banking industry and with his compassionate way of serving families during their time of need. Bob is still part of the Quinlan Memorial staff serving along side with Vincent Ricciardi and son Eric and craftsmen Kevin.
Ralph D. Johnson, purchased Quinlan Memorials from Mr. Bangs in September of 2005. Ralph has been a funeral director and embalmer in the state of Massachusetts since the age of 19. Ralph graduated from the New England Institute of Applied Arts and Sciences in 1987 where he served as class president. He has worked for funeral homes in the North Shore and Boston area upon graduation. Although serving as a funeral director was very rewarding on a personal level, he wanted to help families in another capacity and that was as a grief counselor for a Memorial Park Cemetery North of Boston. It was here that Ralph made many valuable contacts in the funeral and cemetery industry that he still uses today in his role as President and owner of Quinlan Memorials.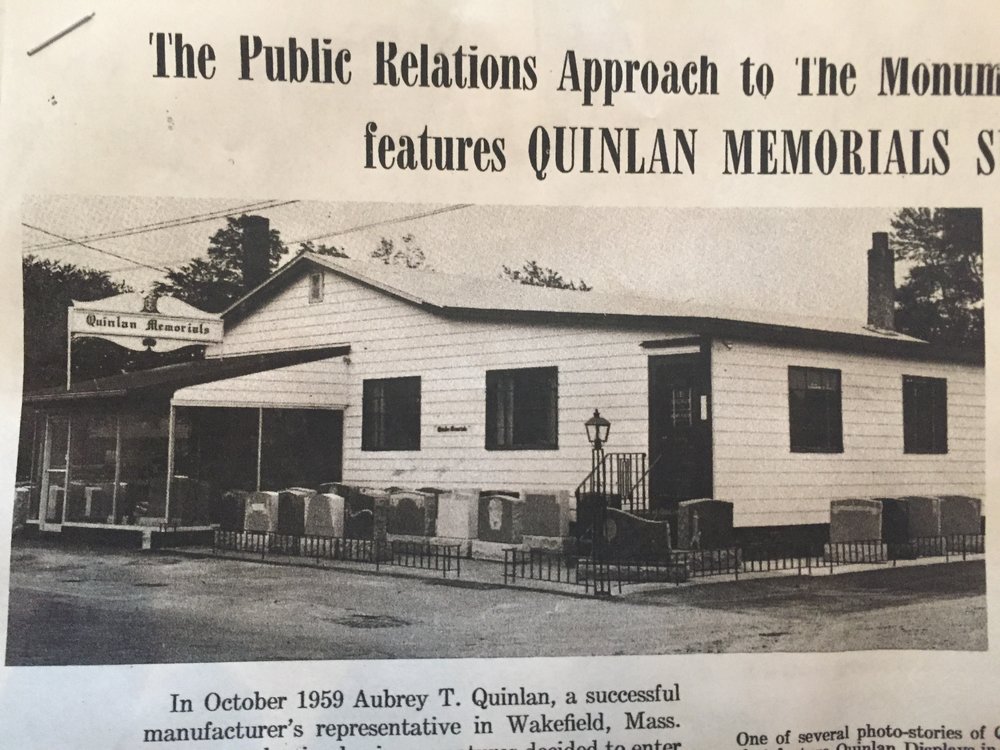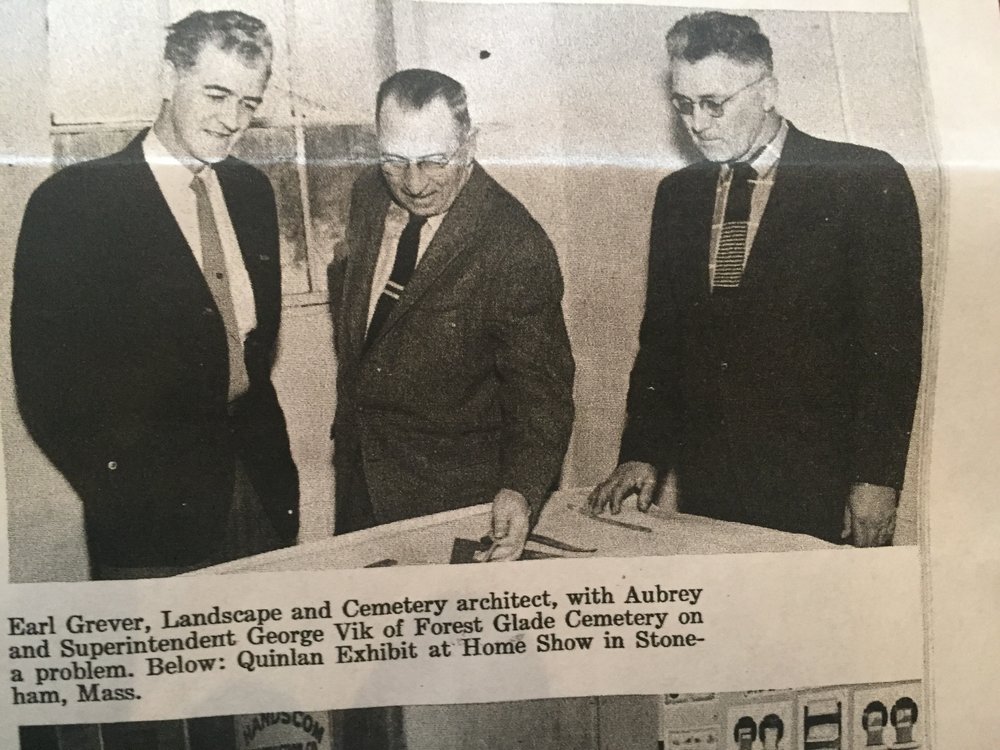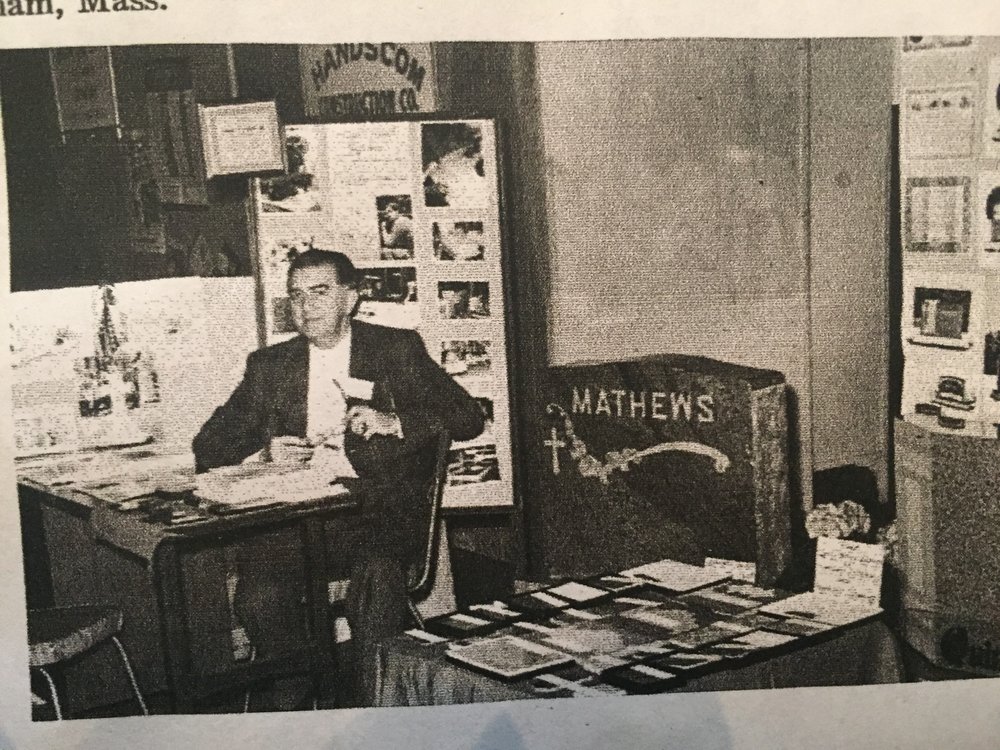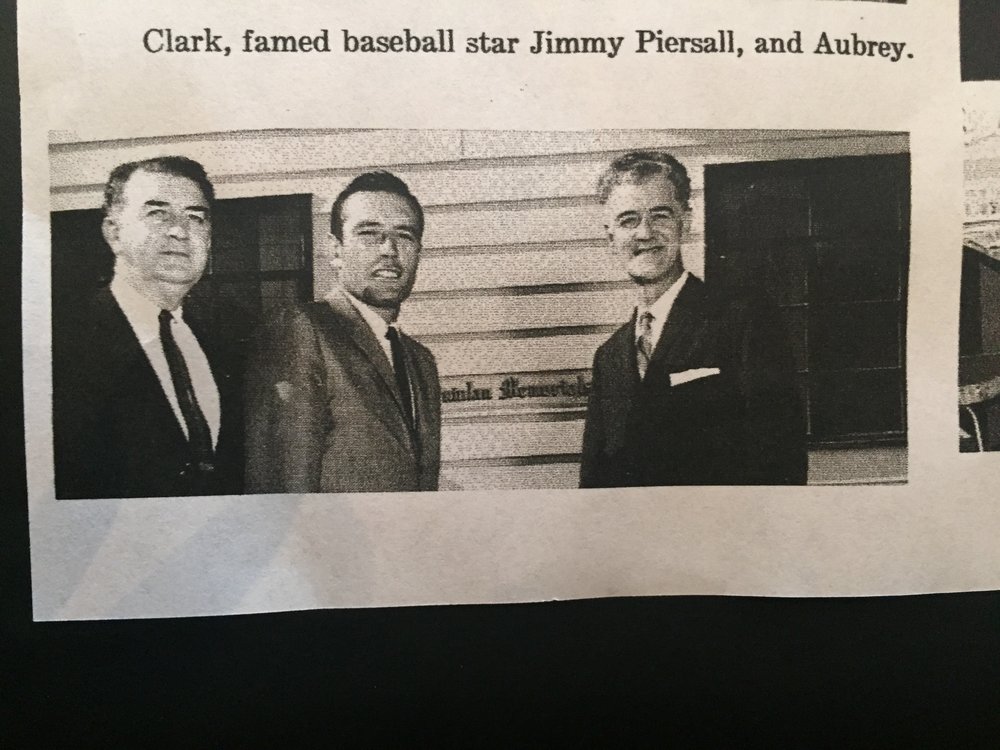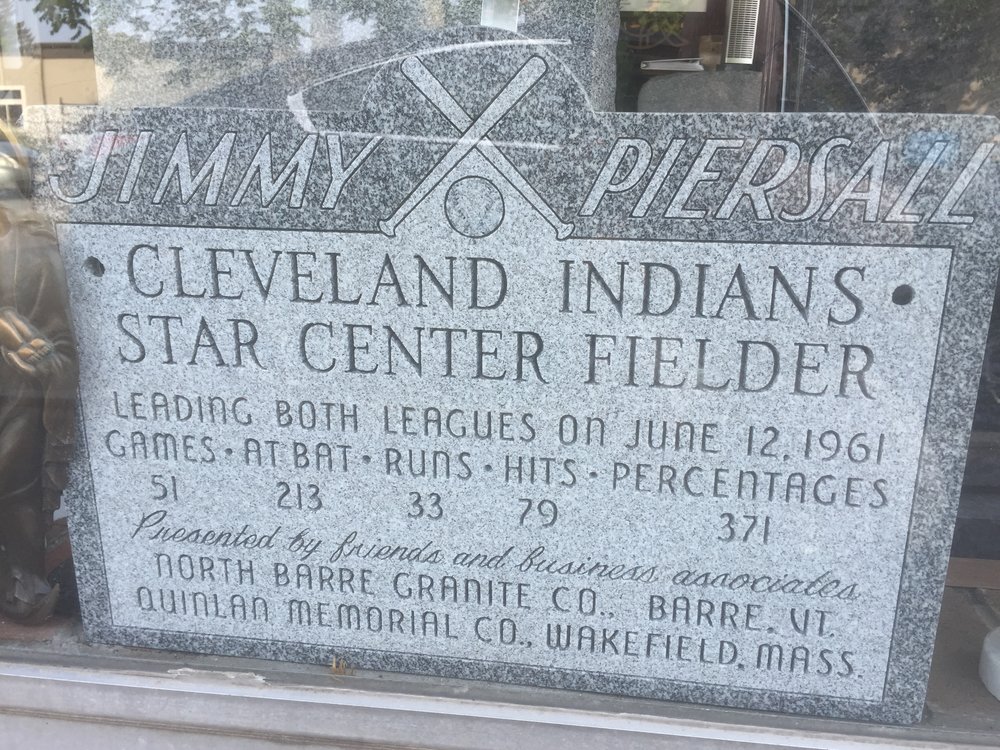 Ralph , Thank you from the bottom of our heart for creating such a beautiful memorial
in beloved memory of our little girl .