781-245-2505

Remember Your Loved One With An Inscription

Not all monuments are completed at the same time. Ensure that your monument will be consistent and beautiful... Even if you don't need to add to it for another 20 years. Our inscription services allow you to match the font of your current memorial so that the look and memory stay the same.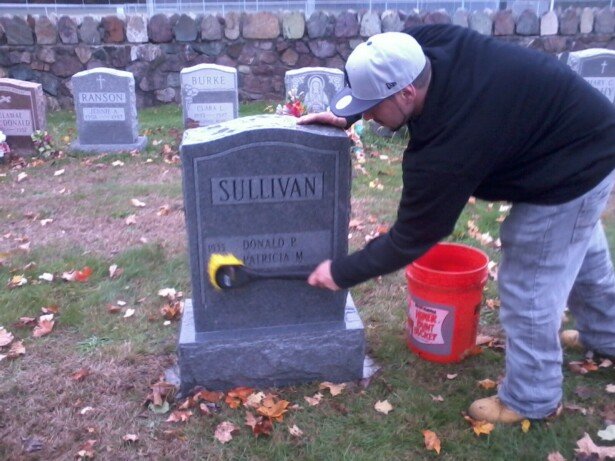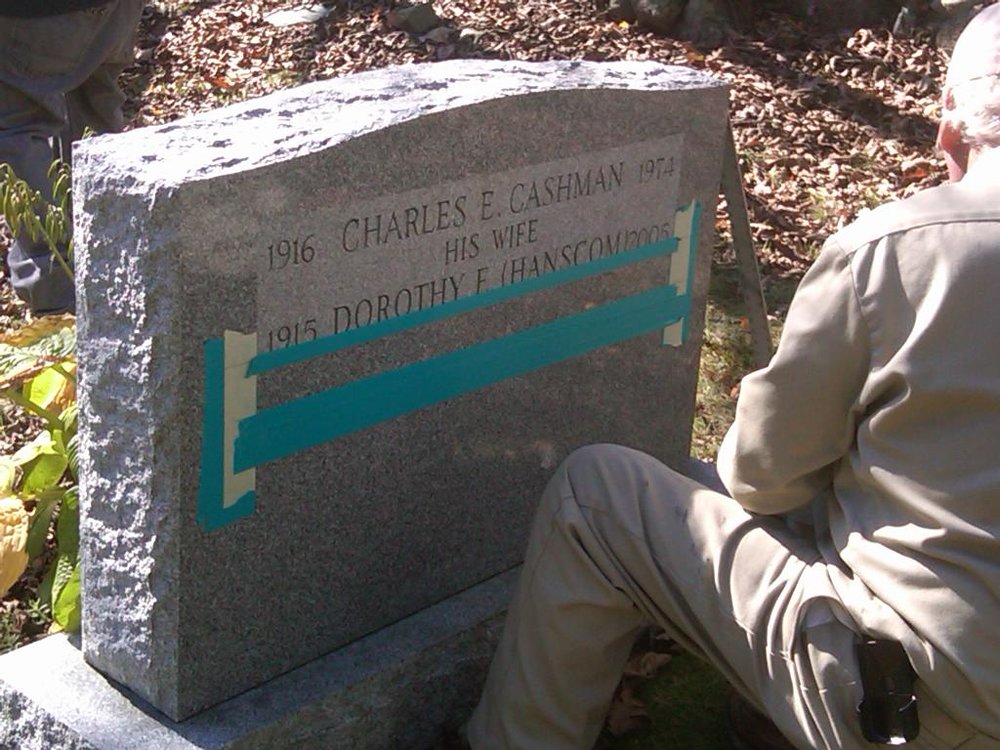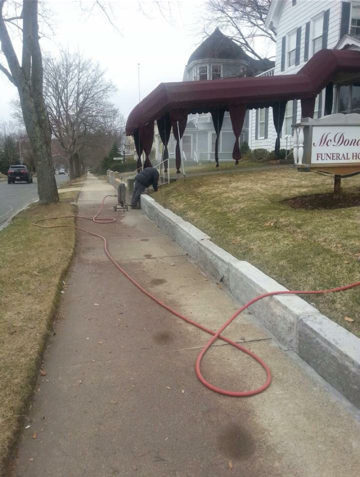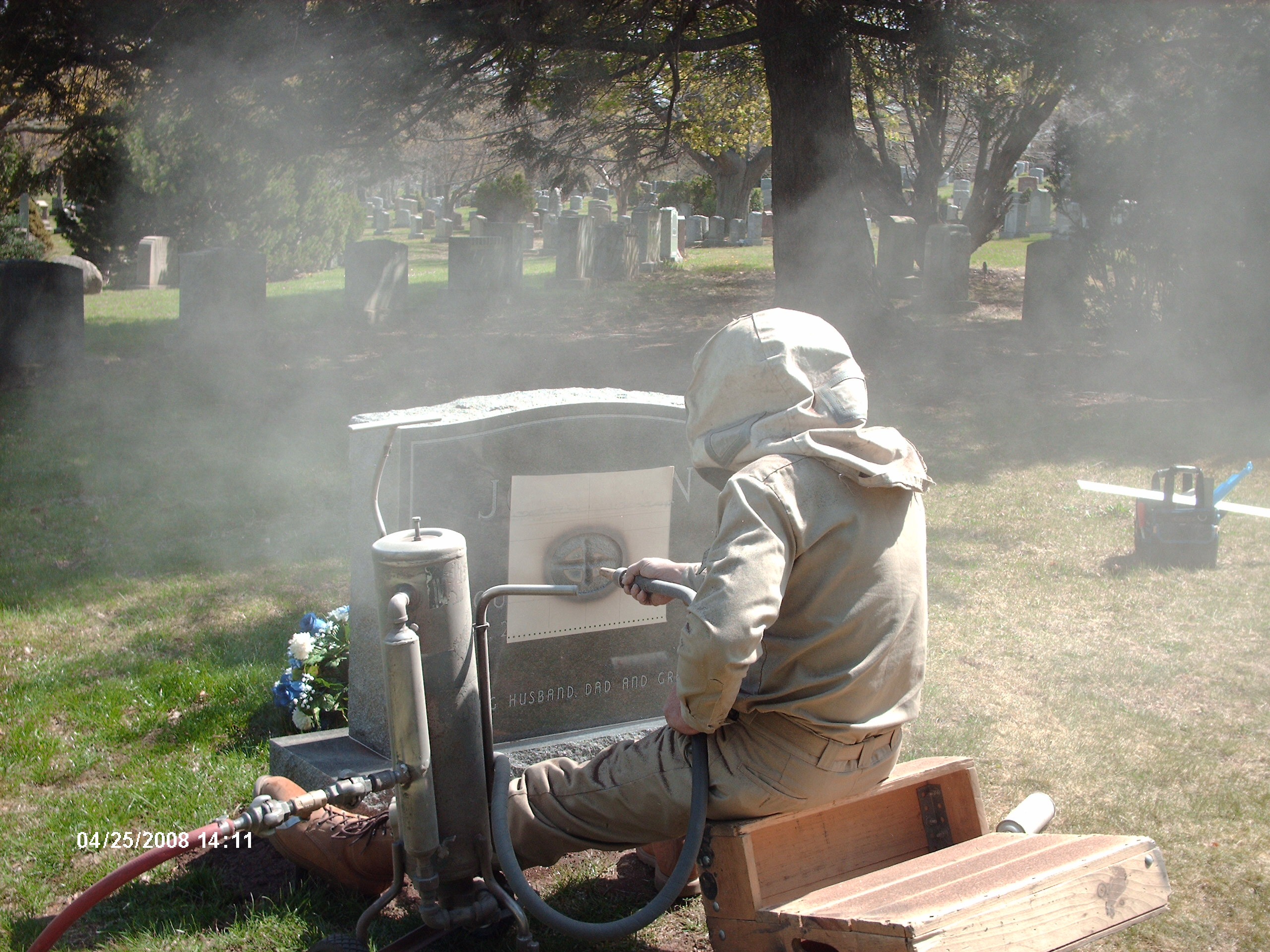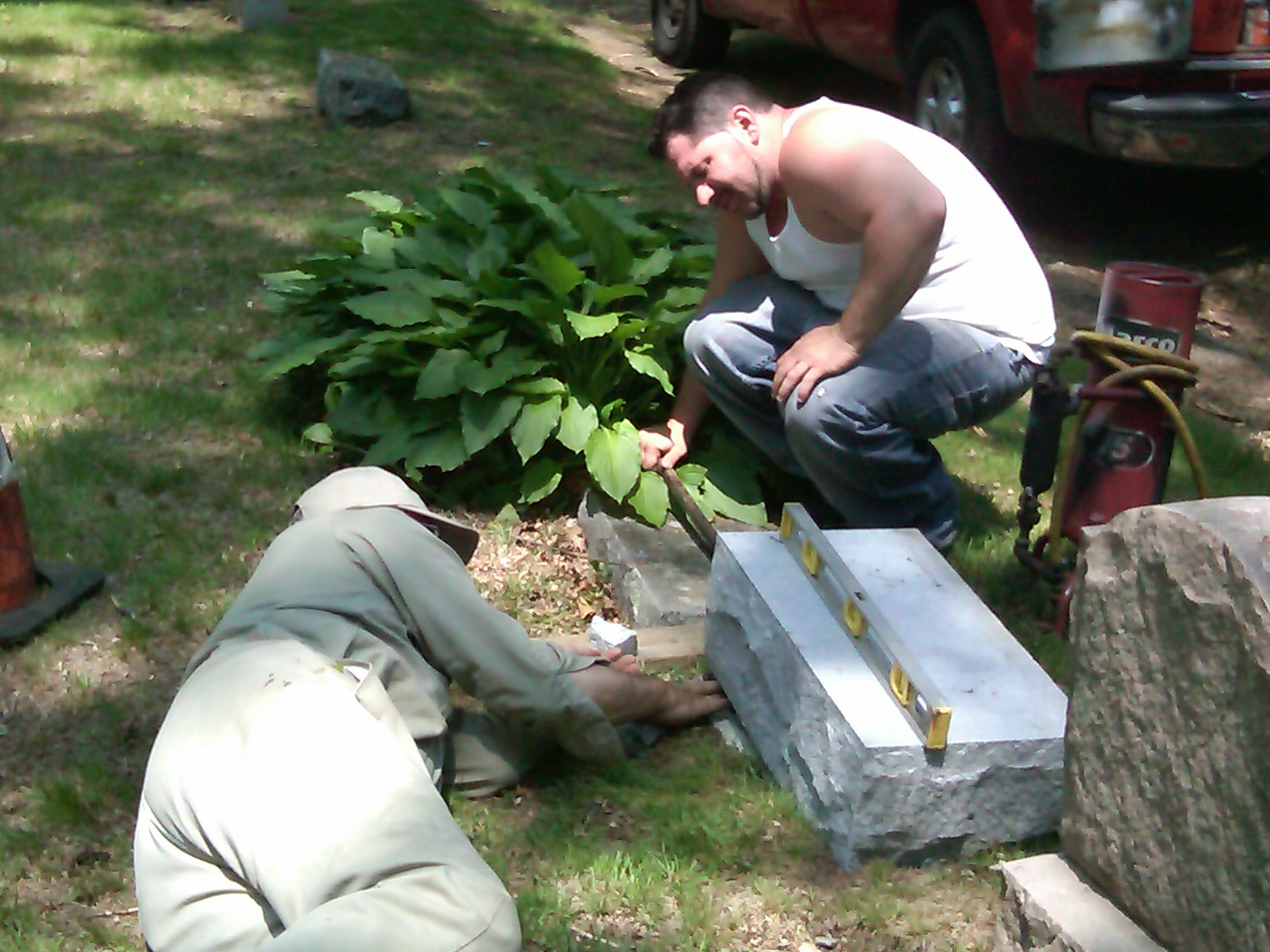 Adding inscriptions to a headstone should not be a headache . Let our professionals help your through the process with our generations of experience.
Our family owned business has helped families like your own since 1959.
Please Email or call for Inscription Requests
Call Ralph: 781-245-2505

Ralph , Thank you from the bottom of our heart for creating such a beautiful memorial in beloved memory of our little girl .