781-245-2505

Memorial Services

Turn to a family business
Monuments are a family decision, one that can involve a great deal of emotion. Let our family help your family through it. Our family owned business has helped families like your own since 1959.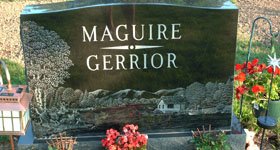 Select from a range of monument designs, as large or as small as you like. You can select lettering, religious symbols, and messages. We have the most reasonable rates in the area along with the best service and quality products.



Click here to view our Custom Monuments.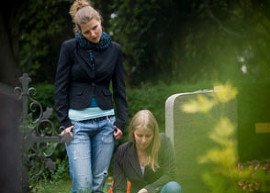 Ralph , Thank you from the bottom of our heart for creating such a beautiful memorial in beloved memory of our little girl .