781-245-2505

Cleaning & Restoration

With almost 60 years as a family owned business, we've worked hard to help our clients create and maintain their memorials and monuments. Our cleaning and restoration service can remove years of mold, mildew, and dirt from existing structures. Call or email Ralph for more information.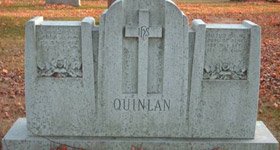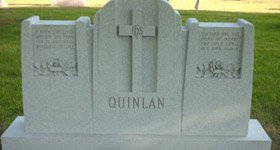 Cleaning and Replacement
Our sandblasting and resetting service can help restore the original condition of an existing memorial, headstone, or monument.
Restore Legibility
In addition to cleaning your monuments and memorials, we also provide you with full engraving of existing structures.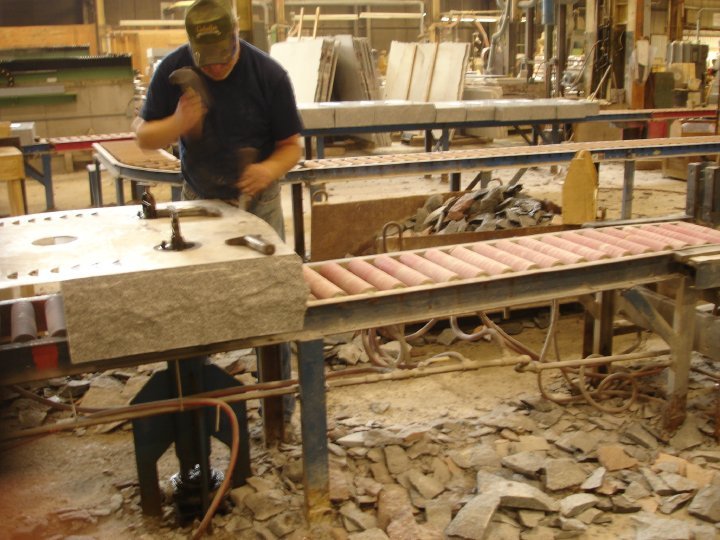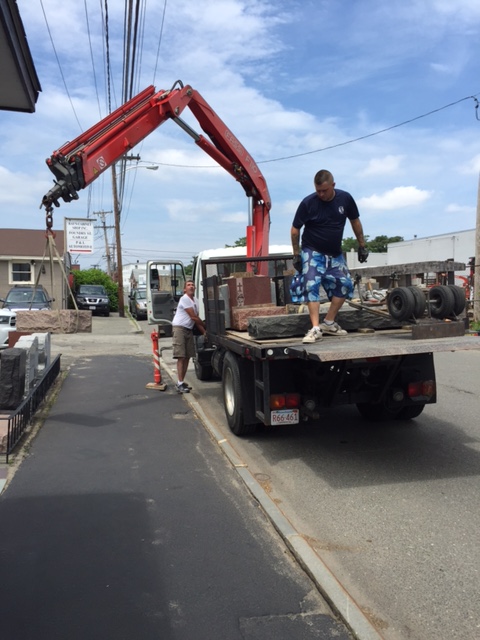 Losing a loved one is never easy; our goal is to meet your needs with quality service and compassion.
Let our family take care of yours.
Call: 781-245-2505
Ralph , Thank you from the bottom of our heart for creating such a beautiful memorial in beloved memory of our little girl .